Global demand for wheat drives Australian innovation
Global demand for wheat drives Australian innovation
April 21, 2021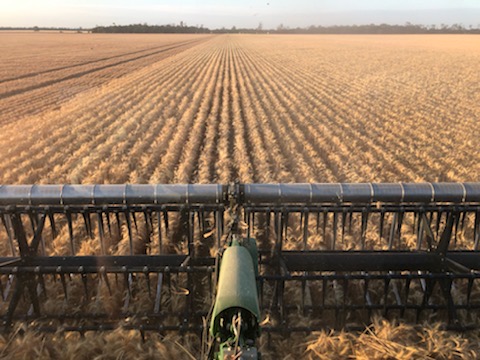 With world consumption of wheat forecast to rise to a record high in 2021-2020, Aussie farmers are looking for reliable wheat varieties to grow in increasingly harsh environments.
Wheat is the largest enterprise in the Australian grain industry and, according to ABARES, demand is expected to grow, not only due to population growth and changing diets, but as a result of the COVID-19 pandemic.
Following a record wheat season in 2020-2021, growers like Ben Taylor were able reap the rewards of favourable weather and new seed technology, including Pacific Seeds' latest APH release from the LongReach breeding program – Stealth.
"Last year we definitely had an above average winter crop, our wheat output average was 3.3 tonne a hectare, where our average would typically be 2.3 tonnes. We are really happy with the past winter crop season," said Mr Taylor.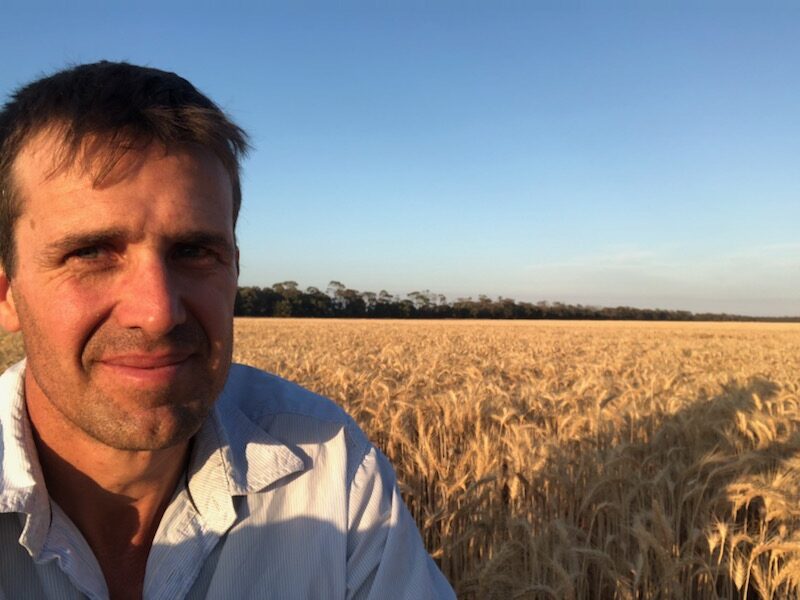 "We trialled Stealth on the suggestion of our agronomist, and we were certainly happy to give it a go based on its excellent agronomic and disease package and the anticipated yield advantage.
"It delivered in terms of disease management, which is a major influence in our decision to trial a grain. The four key diseases we want to manage are crown rot, nematodes, yellow spot, and stripe rust.
Stubble cover is important to us and the crop harvested really well with the Stealth, resulting in higher stubble height compared to other shorter structured crops," said Mr Taylor.
"Compared to the previous variety, Lancer, we were told to expect a 3 to 5 per cent yield increase. I was able to harvest over 15 tonne off the 200 kilos that we planted and that'll get planted on a larger commercial scale this year.
"If breeders like Pacific Seeds are breeding new and improved varieties, I'm happy to continue to upgrade – the results you see are fantastic.
"If the varieties like Stealth produce 5 per cent better yields year on year, across a 10-year program that will offer a significant return on investment."
The new Stealth variety is bred to produce a slow-spring maturity, combined with a high yet stable yield and an excellent agronomic package; it is designed as the ideal April to early May plant strain.
"Winter profiles are now full thanks to amazing March rain, and with planting only weeks away we are assured of very nice planting conditions," said Mr Taylor.
At this stage, we're sitting quite well for the 2021 winter season and we're positioned for another good winter crop – we're quite optimistic about it."