New Benchmark Hyola Blazer TT hits the market in 2021
New Benchmark Hyola Blazer TT hits the market in 2021
April 22, 2021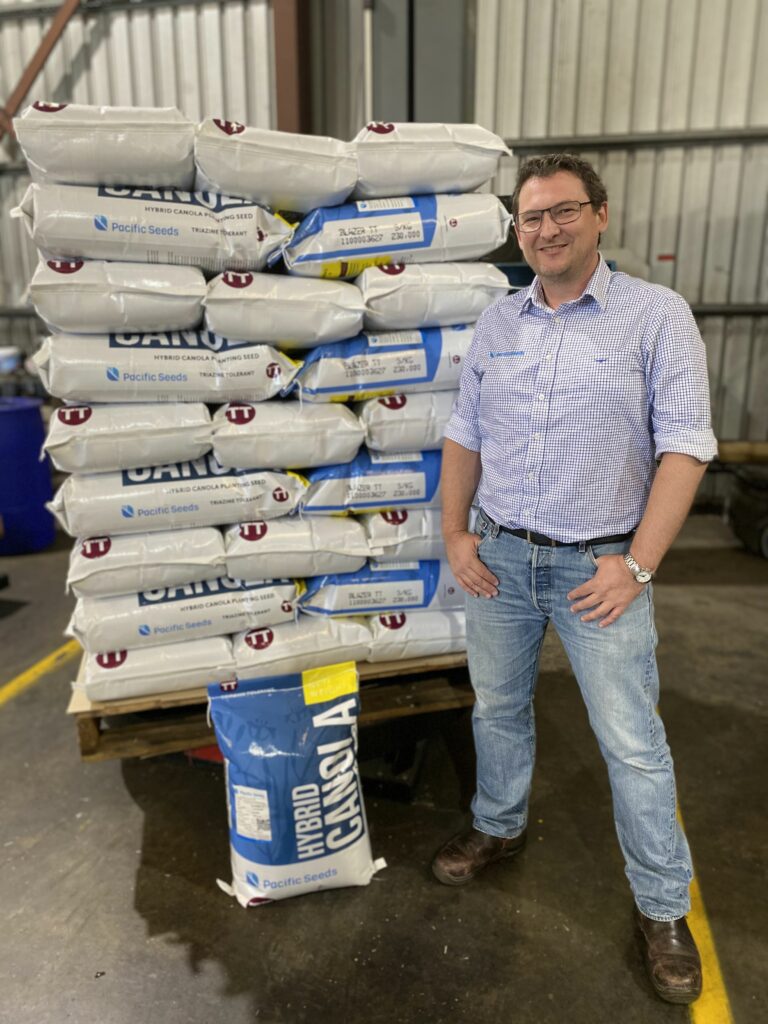 Commercially available to Australian canola growers for the first time in 2021, Pacific Seeds' new hybrid Hyola Blazer TT is set to boost agronomic performance, grain yields and gross returns this season.
Developed in Australia by Pacific Seeds Canola Crop Research Lead Dr. David Tabah and his team, Hyola Blazer TT sets a new benchmark for high-yielding mid-early season TT hybrid genetics.
"Hyola Blazer TT was developed to specifically meet the needs of Australian Canola growers and our changing climate, providing top end yield, combined with excellent agronomic characteristics such as high oil, high blackleg resistance and exceptional lodging resistance," said Dr Tabah.
"This next generation TT canola hybrid delivers market segment leading yield, triple-gene ADF blackleg groups for effective disease rotations and an Adult blackleg rating of R, which is equal to or higher than most TT hybrids on the market."
Hyola Blazer TT has also been developed to deliver a shorter, compact plant height ideal for improved swathing operations or direct harvesting. It offers significantly higher yields than OP TT varieties across many growing environments in addition to excellent early vigour providing higher weed suppression than most OP TT varieties.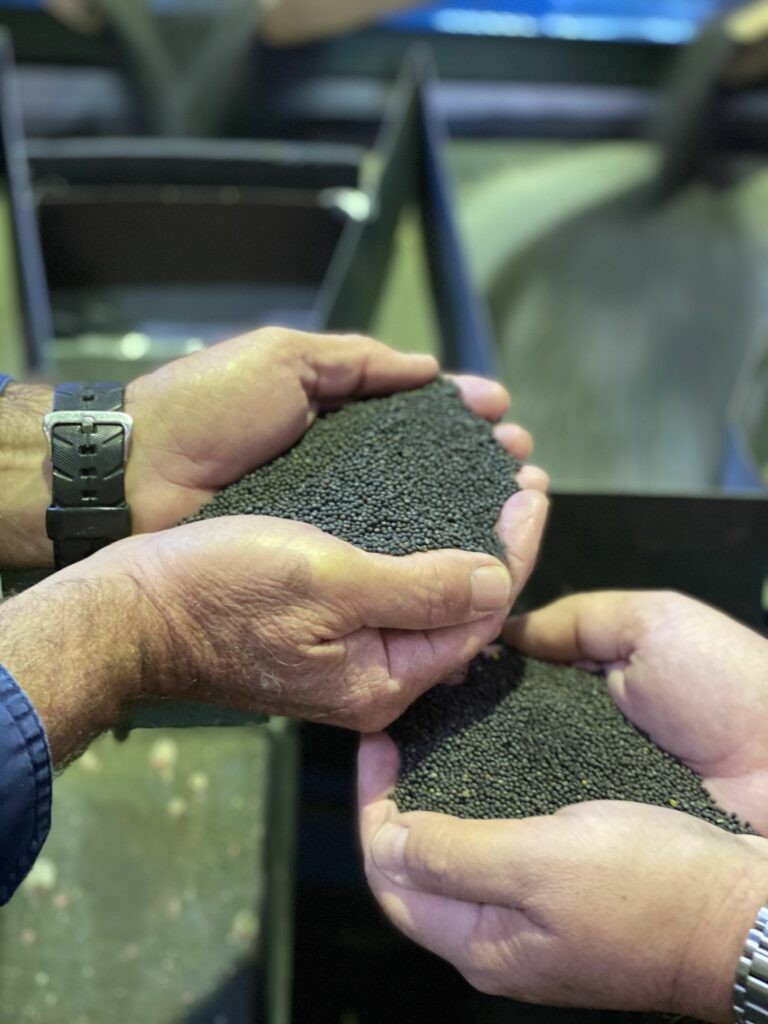 Pacific Seeds National Canola Technical Manager Justin Kudnig said this is one of the biggest advances in canola TT performance for years and was excited to see the enthusiastic early interest from growers, agronomists and the wider industry.
"Hyola Blazer TT will provide an effective solution for many growers in finding a balance between strong blackleg resistance and consistent overall high-end yield performance in regions where growers are targeting yield between 1.5 to 4.0 tonnes per ha," said Mr Kudnig.
"The release of Hyola Blazer TT is an important milestone for the Australian canola industry and offers growers more options in their seasonal cropping programs."
"Furthermore, we have no doubt, that Hyola Blazer TT will become an integral part in Australia's canola grower rotations this season and for many seasons to come," said Mr Kudnig.
For further information, either contact Justin Kudnig on Mob: 0408 408 616, your local Pacific Seeds Territory Manager or your local seed distributor and cropping advisor.