Pacific Seeds expands expertise in Western Victoria, SA and Tasmania
Pacific Seeds expands expertise in Western Victoria, SA and Tasmania
November 22, 2020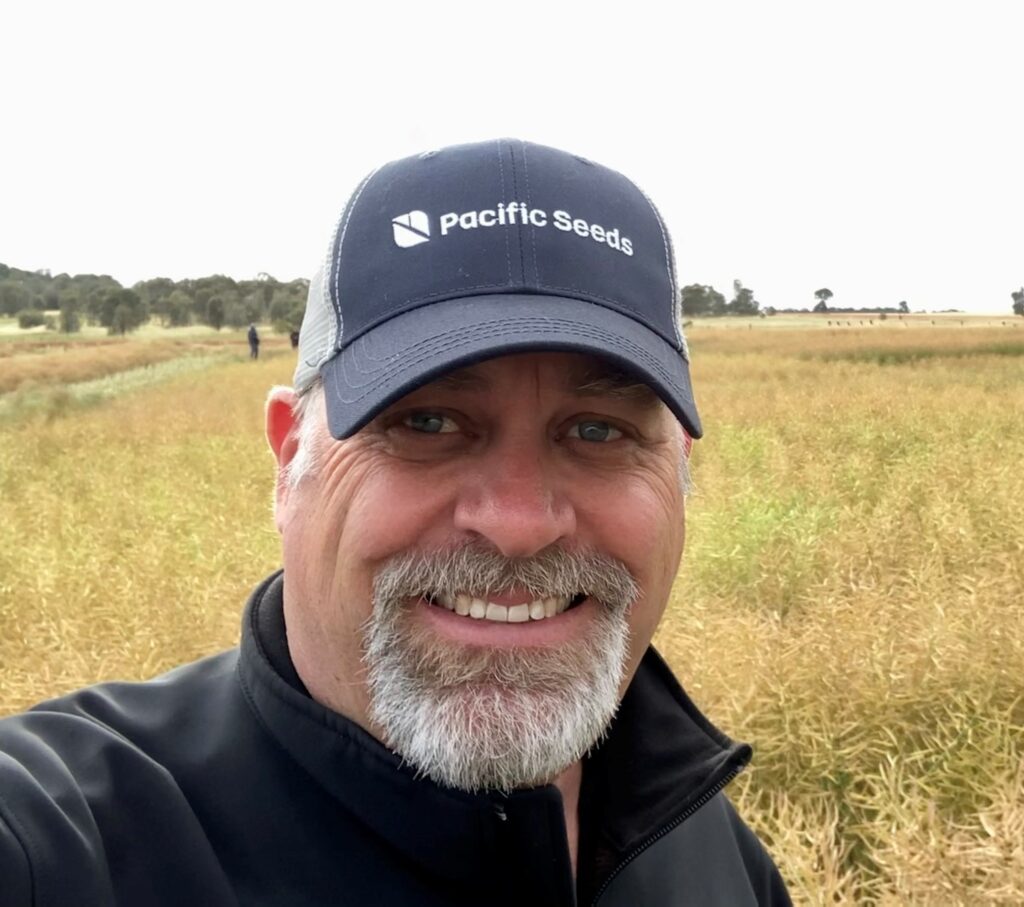 Pacific Seeds is pleased to announce the appointment of Tim Wilmshurst as Territory Manager for South Australia, Western Victoria and Tasmania, effective from 9 November 2020.
Tim brings to the role more than 20 years of knowledge and experience in the Australian agricultural industry. He has previously worked in agricultural sales and marketing, retail procurement, seed production and canola product management.
Brad Jamieson Pacific Seeds National Sales Manager said this role would provide even greater service for farmers and agronomists in the region.
"Farmers are looking for year-round expertise, advice and support to maximise their farm's potential.
"We're excited to welcome Tim, believe he will be a valuable addition to the team and provide our customers in the region with invaluable knowledge and experience as Pacific Seeds continues to bring new, innovative products to the market," said Mr Jamieson.
Contact Tim Wilmshurst:
Ph: 0448 413 440
Email: tim.wilmshurst@advantaseeds.com
LinkedIn: https://www.linkedin.com/in/timwilmshurst/