Pacific Seeds supports Farming for Kids initiative
Pacific Seeds supports Farming for Kids initiative
May 31, 2021
Pacific Seeds has partnered with Liverpool Plains charity, Farming for Kids, by supplying seed to plant 40ha of MR-Buster grain sorghum on land near the Quirindi Airport.
Farming for Kids supports the health and wellbeing of children in the Liverpool Plains area by growing, harvesting and selling crops, with all costs and necessities supported by the local community. To date, the charity has raised $80,000 in aid of local children.
Farming for Kids President Charles Hill said the initiative started in 2013 with 50ha of unused land leased from the local council.
"We're very fortunate that local farmers help us out with labour and gear, local retailers pitch in with chemicals, lenders help with the lease, and ag retailers such as Pacific Seeds donate seed," Charles said.
"The crops we grow and the money we make from that goes into a fund which local children can apply for to help their wellbeing. Since then, we have helped numerous groups and individuals across the public and private sectors."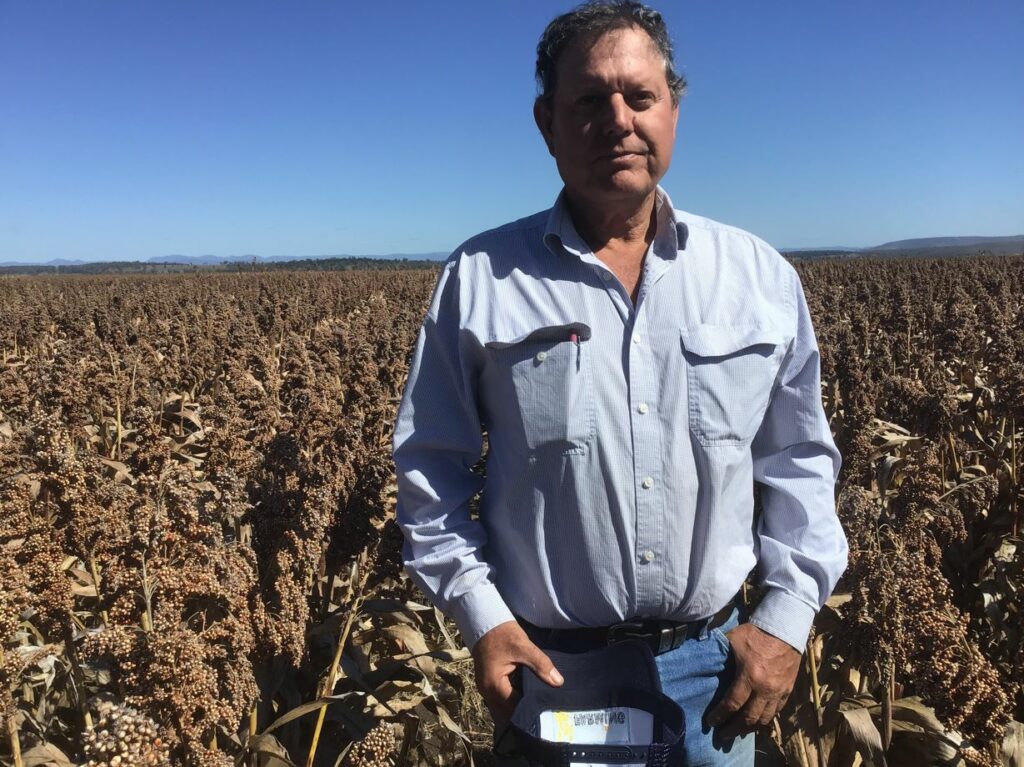 Pacific Seeds were thrilled to contribute to the Farming for Kids project.
"Pacific Seeds came on board straight away when I asked if they might help out, and they provided us with summer and winter crop seeds," Charles said.
"They've always been very willing to help, even turning up with lunch! They've been a very good benefactor to Farming for Kids."
The MR-Buster crop was well-received by the Farming for Kids community, planting 40ha and stripping 300 tonne.
"MR-Buster thoroughly met our expectations, we were really pleased with the outcome," Charles said.
Farming for Kids president Charles Hill was extremely grateful to work with Pacific Seeds.
"On behalf of Farming for Kids, I'd like to express our gratitude to Pacific Seeds for their contribution to this project. It has been a prosperous crop and we are really looking forward to delivering the aid it will provide in the future," Charles said.