The next generation of game-changing canola hybrids
The next generation of game-changing canola hybrids
August 17, 2020
One of Australia's largest seed providers Pacific Seeds has announced the commercial release of three new canola hybrids for 2021 which are exclusive to the company.
Australia produces between 2 to 3 million tonnes of canola per year, at a value of approximately $1 billion, with Western Australia the largest producer, followed by New South Wales, Victoria, and South Australia.
Pacific Seeds National Canola Technical Manager Justin Kudnig said that these new hybrids have been developed to provide greater flexibility to farmers.
"Our three new canola hybrids have been adapted to grow across all states, and with high yields, top vigor ratings and an excellent quad-gene blackleg rating of R, these hybrids will be a strong addition to any farmer's rotations," Mr Kudnig said.
"Each hybrid has its own unique qualities, but the core fundamentals of weed control, yield reliability, dual herbicide tolerance and high oil capability are strong across all three canola varieties.
The next generation of canola has arrived.
The next generation of canola has arrived.
Take your 2021 season to new heights with the latest Hyola® varieties. Introducing Blazer TT, Garrison XC and Enforcer CT.
Explore products
"We're thrilled to announce the release of two new dual herbicide stacked products – Hyola Enforcer CT and Hyola Garrison XC, which have been designed for integrated weed management and protection against chemical carryover from previous crops.
"As Aussie canola growers experience the full commercial value and agronomic protection provided by dual stacked technologies, they will be able to see the advantage firsthand of adding products like Enforcer CT and Garrison XC to their program.
"And with significant increases in both the number of crop species being released with IMI tolerance and the cropping areas being sown to IMI based technologies, these new hybrids will be an important tool in Australian growers integrated weed management (IWM) arsenal.
Hyola Enforcer CT is a non-GM product and the first in a new generation of Clearfield and Triazine (CT) dual herbicide stacked hybrids.
"We're seeing a rise in popularity for CT hybrids and Enforcer CT is a great tool for IWM and managing Group B imidazolinone (IMI) residues in drier seasons. We have a big pipeline of CT products that we think will be very popular with Aussie farmers," Mr Kudnig said.
"Hyola Garrison XC is the first release from Pacific Seeds' next generation of canola hybrids featuring dual TruFlex and Clearfield (XC) herbicide tolerance.
"This GM hybrid will be a great product for all canola growers but is likely to be of particular interest to growers in South Australia who through a recent change in legislation are now able to grow genetically modified crops.
"Garrison XC combines TruFlex's wider spray window and ability to apply higher, more effective chemical rates with the option to apply IMI herbicides in-crop or alternatively to plant into soils with IMI soil residue.
During 2019 trials of Hyola Enforcer CT and Hyola Garrison XC showed impressive financial returns per hectare.
"The third new canola hybrid to be commercially available in 2021 is Hyola Blazer TT. This product is our latest triazine tolerant (TT) release with very high blackleg resistance" Mr Kudnig said.
"In both extensive Pacific Seeds Research trials and NVT Trials to date, Hyola Blazer TT delivered considerable yield returns which were equal to or greater than popular competitor TT hybrids.
"All three of these hybrids have been developed to make many growers seasonal cropping programs more flexible and profitable.
"By combining competitive yield performance with leading, and indeed world first herbicide tolerance stacking, we have no doubt these products will become an important part of Australian canola grower's rotations."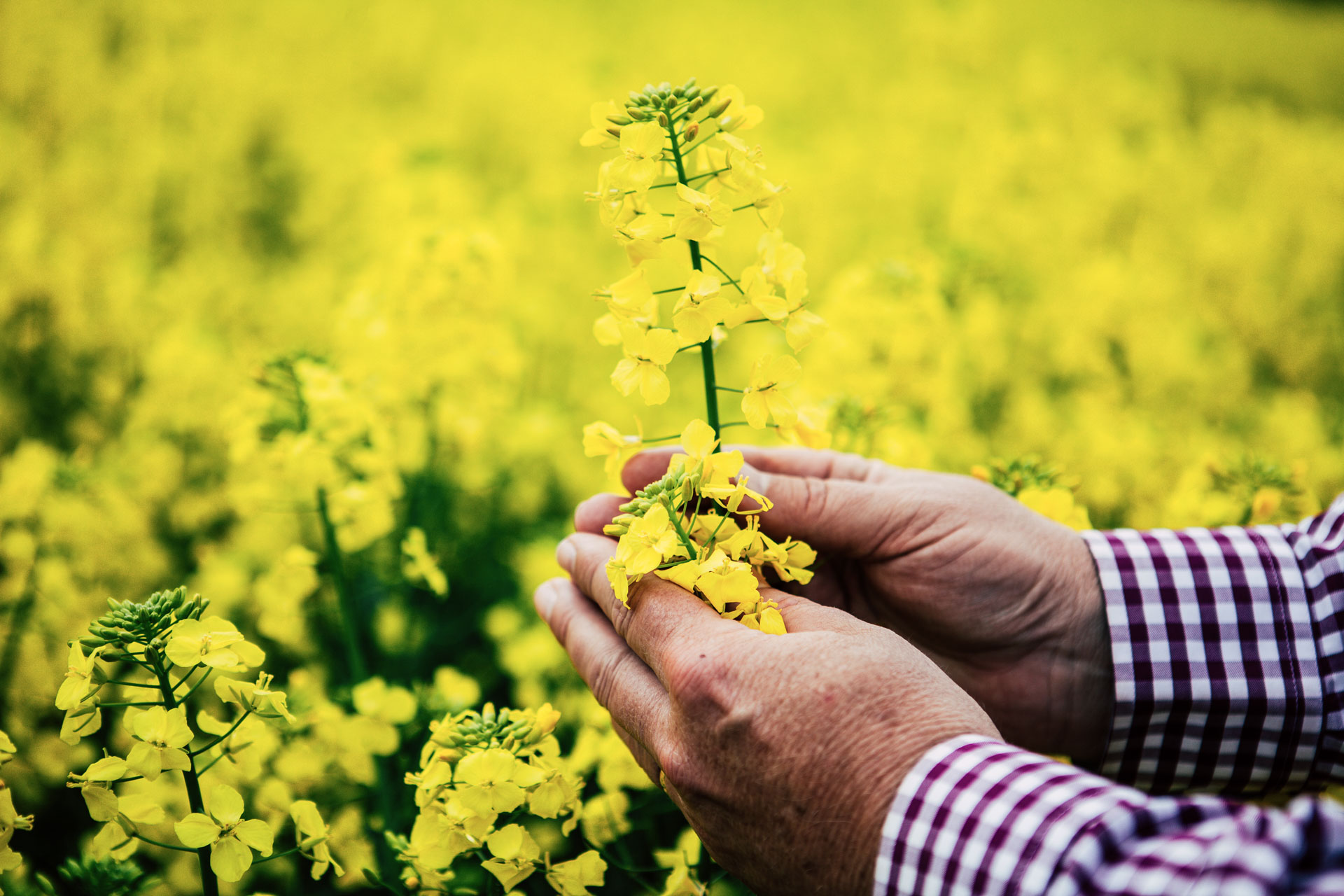 Compare varieties.
These three new hybrids combine leading performance with innovative and flexible herbicide tolerances. They provide resistance to the widest range of blackleg groups and are ideal for all canola-growing regions.
Compare the key features of each product to discover which one best suits your business.
Compare