New crop of students set to face food challenges of the future
New crop of students set to face food challenges of the future
October 29, 2020
Pacific Seeds has welcomed students to their Gatton research farm as part of a new Plant Breeding course through the University of Southern Queensland (USQ).
The group of USQ students recently took part in a hands-on three-day residential school in the Toowoomba region, as they learn the practical skills to grow the plants of the future.
The students are part of a new crop of plant agricultural science majors, completing a course in Plant Breeding that covers a range of contemporary approaches to plant improvement including new applications of biotechnology.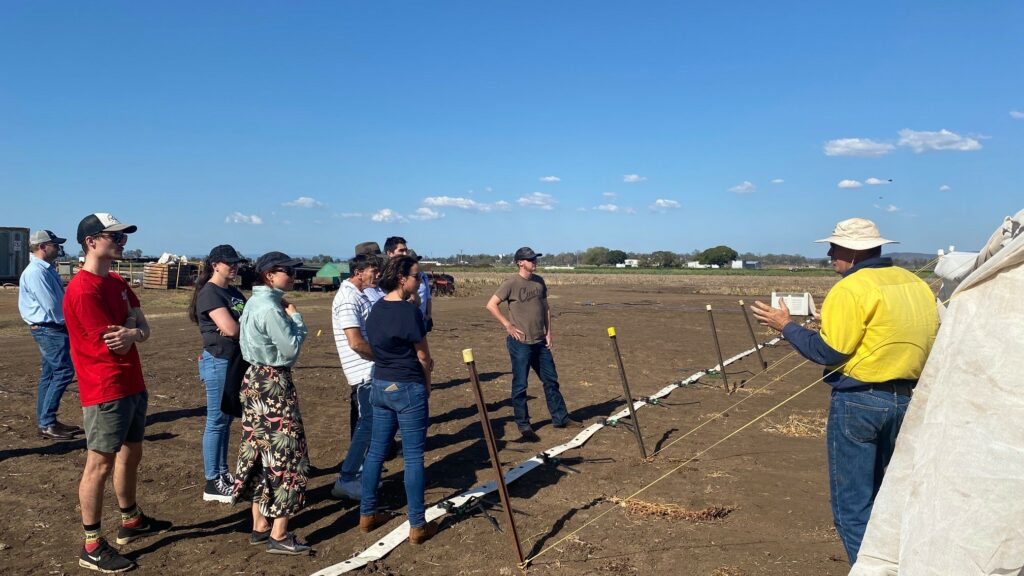 USQ Professor Grant Daggard said there has been rising demand for the course, which is a real nod to the growth being witnessed in the industry.
"We're seeing a renewed interest in the regions – the job opportunities for agricultural workers are constantly increasing, which is attracting a larger student base for courses like ours," said Professor Daggard.
"The demand for food will only continue to grow and the training we provide our students will set them up to contribute to our country in a really meaningful way.
As part of the experience, students were able to spend time at Pacific Seeds world class breeding facility in Gatton.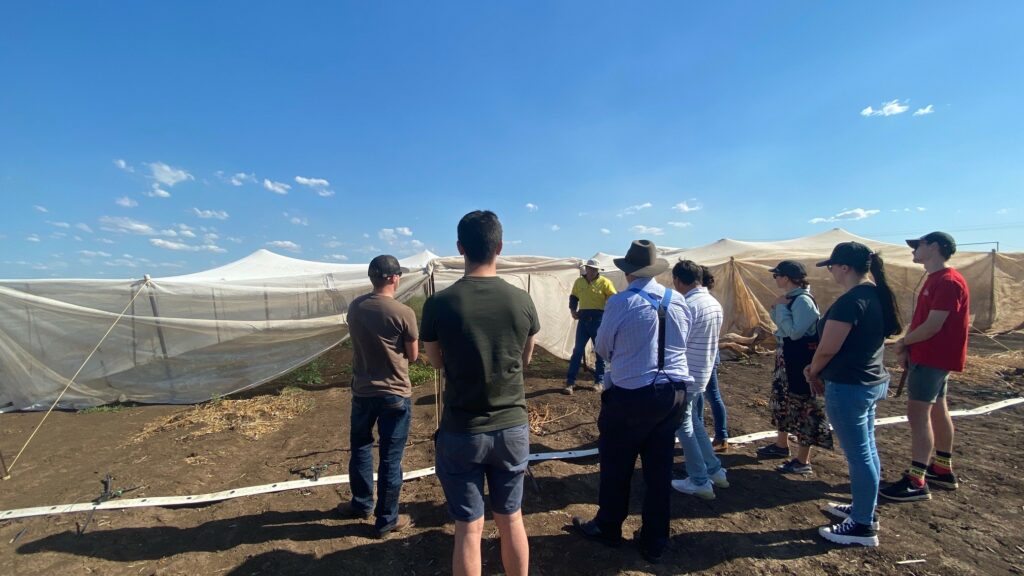 "It's extremely beneficial for our students to have the opportunity to engage with industry and companies like Pacific Seeds provide hands-on learning experiences which are highly valued by our students," said Professor Daggard.
"Toowoomba is a major national centre for agriculture, and it is also a major focus for research at the University of Southern Queensland, so for our students to have access to one of the most productive farming areas in the country is pretty unique.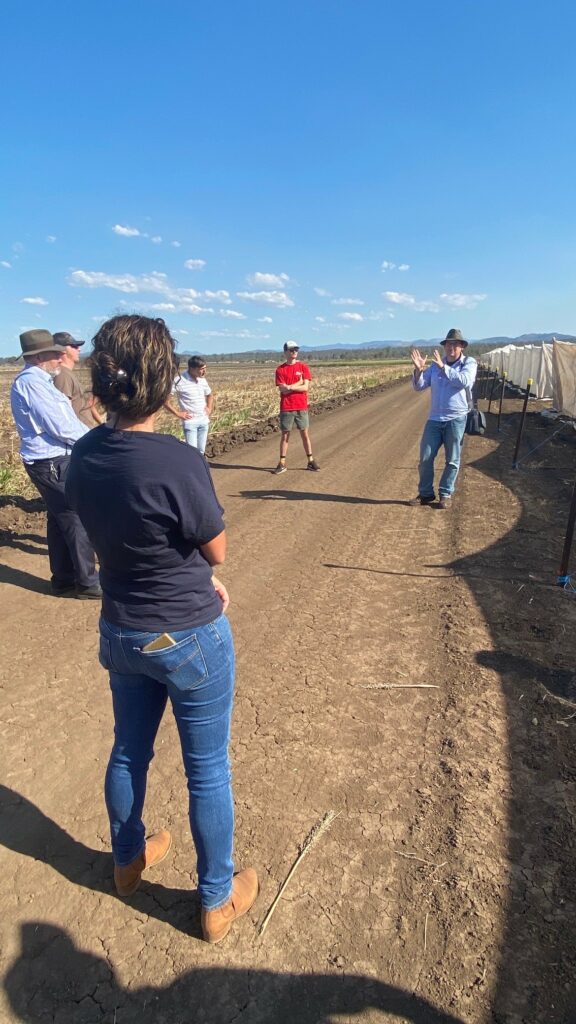 Pacific Seeds Canola Crop Research Lead, Dr David Tabah said it was great to be a part of training the next generation of agricultural scientists.
"Growing demand for food as well as a changing climate present new challenges every-day farmers and the agricultural sector," said Dr Tabah.
"But with an enthusiastic new generation of young people entering the industry, we believe that Australia is well placed to meet these challenges head on.
Recent changes to university fees mean agriculture subjects will now be up to 62 per cent cheaper for Australian students.
This may attract even more students to the Plant Agricultural Science degree, where students study conventional breeding, as well as cover topics such as the use of molecular markers.
"Agriculture offers a lot of potential going forward, our students might graduate with the same qualifications, but the kinds of roles they will find themselves in can vary considerably," said Professor Daggard.
"Having a pipeline of trained people is critical for Australia, this industry plays such an important role in our economy and our cultural identity. It's amazing to witness the growth of the next generation of Agriculture."