Winter canola – graze, grain or graze 'n' grain?
Winter canola – graze, grain or graze 'n' grain?
October 26, 2020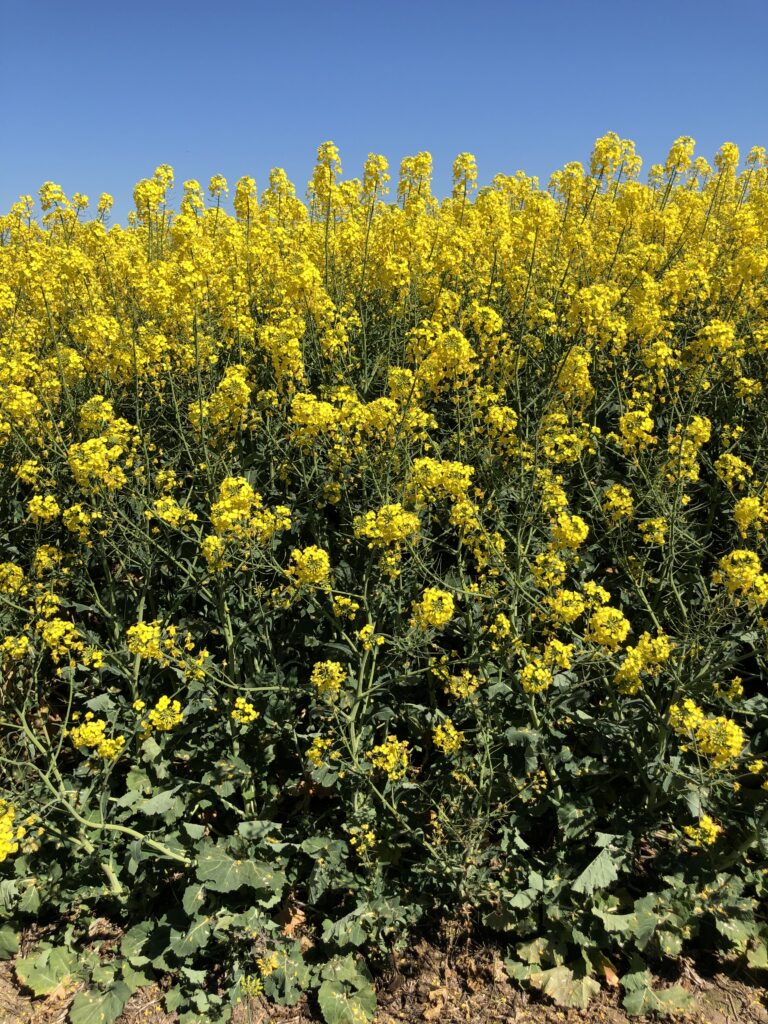 By Justin Kudnig, Pacific Seeds National Canola Technical Manager
With approximately 100,000ha of Australia's canola crop now sown to winter canola types, the most common question from growers and advisors is 'what is the best way for me to use this product in my farming operation?'
Twenty per cent of the annual area is generally sown in spring from late September to early November, and 80% in the autumn during February and March.
Some high-rainfall zone areas of the Western Districts of Victoria and southeast South Australia mostly sow winter types in autumn for grain only.
The goal here is more effective early plant establishment, weed control and top-end yield targets, which range from 3.5 to 6t/ha. This equates to gross returns of approximately $2000 to $3500/ha.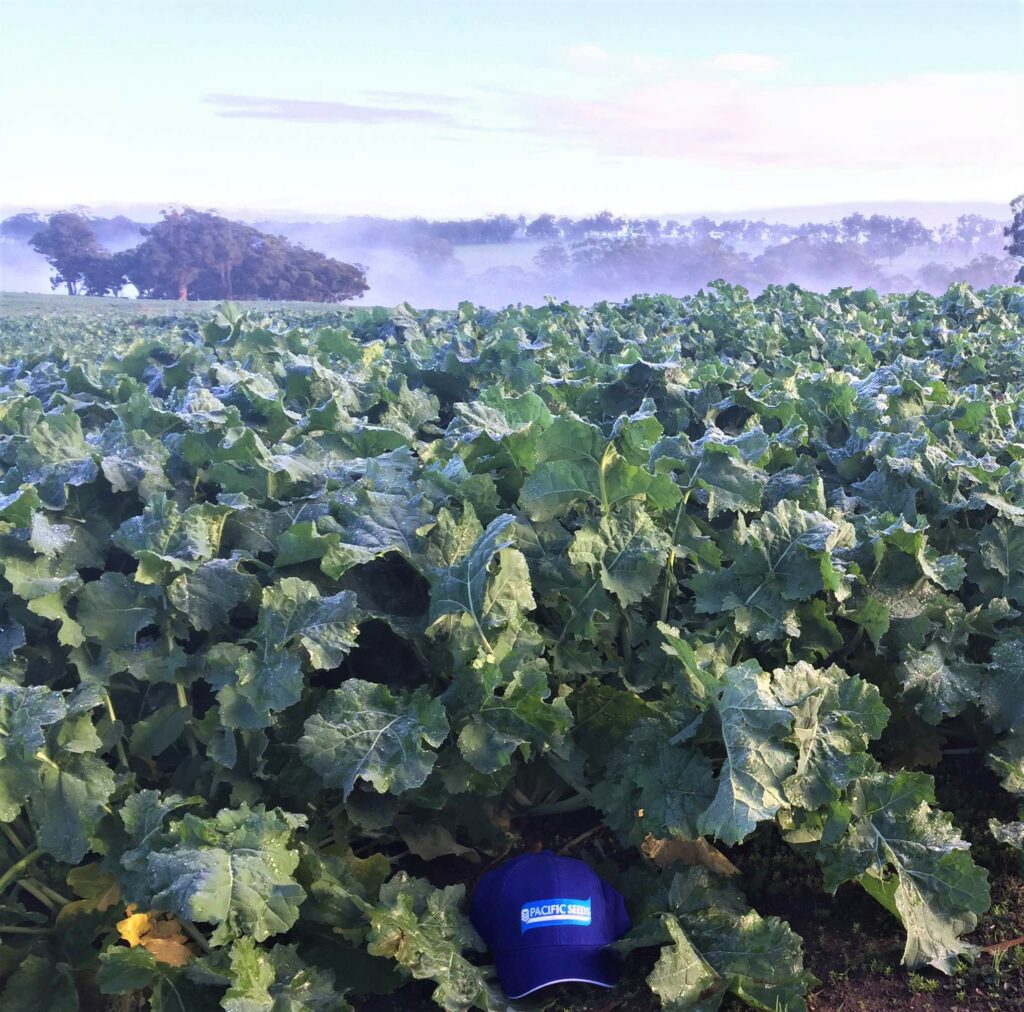 In the southern areas of Western Australia and central areas of New South Wales, most growers are using winter canola types only for sheep or cattle grazing. Here, these are part of an overall annual grazing program that complements winter cereals and pastures, achieving gross returns of up to $2500/ha.
Growers in areas of southern NSW, the Riverina, Central and Southern Tablelands and Highlands, as well as some regions of Victoria and South Australia are achieving impressive dual-income streams from managing their winter canola crops with both grazing and grain uses in mind.
Some of these growers are taking advantage of the vernalisation requirement of winter types and grazing up to 120DSE/ha. Weight gains of 70g to 512g/day are being realised, amounting to grazing returns of up to $2000/ha.
Furthermore, once these paddocks are locked up in July or August and then taken through to harvest, grain yields of up to 2.5t/ha have provided an additional income of up to $1500/ha.
If you are considering sowing winter canola for the first time, think about your proposed purpose and factors such as: when you would like to plant, grazing intervals, weed control options with the in-built Clearfield technology, nutritional requirements and harvest management.
Of course, should you like any advice at all, please feel free to get in touch with me directly. https://www.pacificseeds.com.au/contact-us/
Justin Kudnig.