Women in Ag: The Force of female farming
Women in Ag: The Force of female farming
October 26, 2020
The Australian Bureau of Statistics recently revealed 30 per cent of all farm managers in Australia's $69 billion agriculture industry are women, and this is set to increase with women comprising of 55 per cent of enrolments in agriculture focused courses and degrees [1].
Despite playing an increasingly integral role in the industry, the involvement of women in the many segments of the agriculture industry has often been mitigated by the stereotypical male image of the Australian agriculture industry.
Pacific Seeds managing director Barry Croker said women are integral to ensuring an innovative and sustainable future for Australian agriculture.
"Women have been a part of this industry since the dawn of time, but a general lack of awareness and acknowledgment of the role women play has meant that many traditionally think of agriculture as a male industry," Mr Croker said.
"As a company, we make a conscious effort to employ people from all walks of life because we know that our business will directly benefit from a broad spectrum of individuals.
"In my experience, men and women working in the seed industry have a shared set core values but can have different ways of looking at things.
"Being able to tap into these different perspectives has allowed Pacific Seeds to stay at the forefront of innovation and farming practises," he said.
Pacific Seeds employs more than 30 women across Australia across a number of segments within their business ranging from plant breeding, to seed production, agronomy, sales, logistics and administration.
Pacific Seeds Production Agronomist Renee Wildman is part of this new generation who are looking to make their mark on the industry.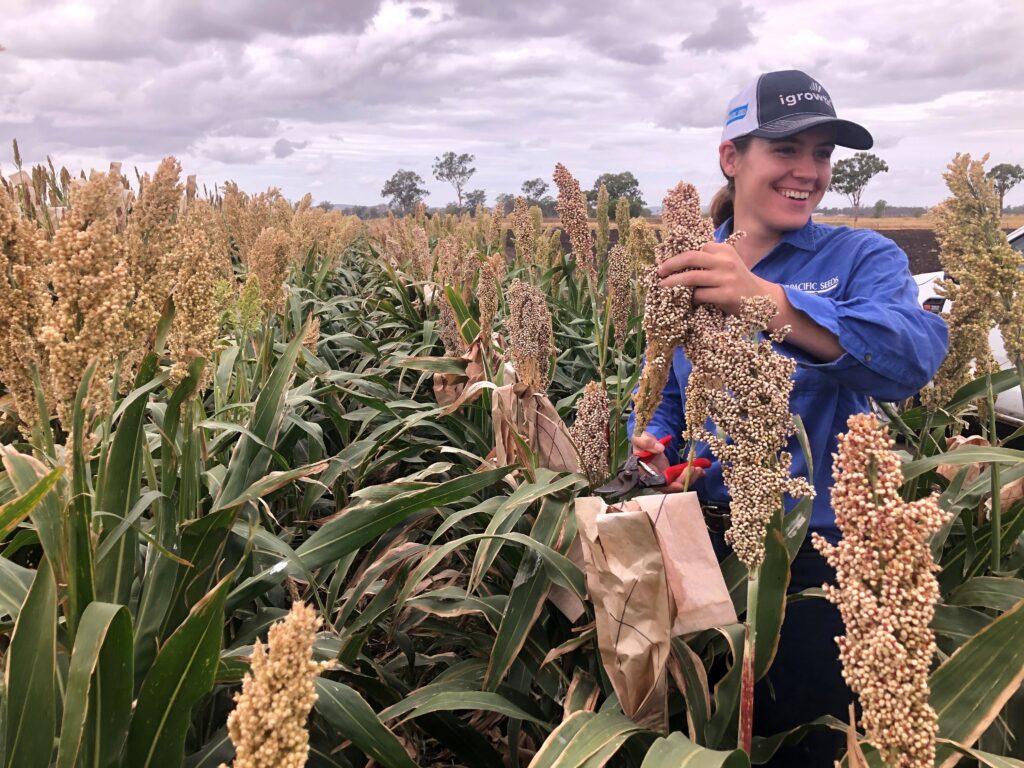 Ms Wildman said her experience growing up on a farm gave her a strong appreciation and understanding for the hard work that goes into the agriculture business but emphasised that a farming background isn't necessary to build a great career in the industry.
"It's a really exciting time to be a part of this industry, and we are going to need young Australians to continue taking an interest and understanding the incredible impact this sector has."
"As populations continue to grow, our industry will play a major role in feeding the world and finding sustainable and innovative ways to achieve this – times like this really reinforces the value and the resilience of our work.
"I've only been working with Pacific Seeds since late 2019 and I've already established some great relationships within the industry – the work is very rewarding, and you won't find a more welcoming or supportive community."
"Agriculture is such a rich part of Australian culture and I couldn't think of a better industry to grow within." Renee Wildman
Pacific Seeds' Chief Financial Officer Cait Uren who said the industry wouldn't survive without the combined efforts of both men and women.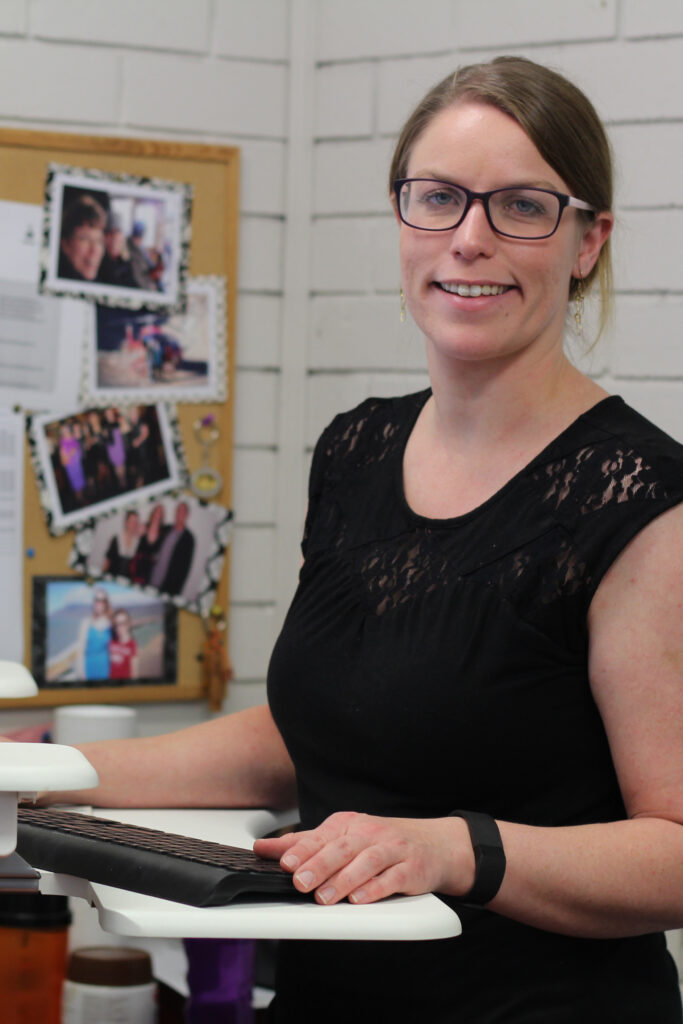 "Historically, agriculture has been seen as a predominantly male industry, but we're definitely starting to see this perception change, so much of the success of agriculture relies on the presence of women and their continued dedication," she said.
"When you get down to the farming level, I don't think a lot of farms would be able to function without the women on the property.
"When people think of the farming industry, they often only think of the people who work out in the field, but women are often the ones who take care of the essential accounting and back-end work.
"Ultimately, we need to look at how both men and women contribute a diverse range of perspectives, backgrounds and expertise, without which, the industry can't achieve its full potential."
---
[1] Essential Role of Women in Agriculture, Queensland Farmers' Federation, 2018
---