Continuing to set the gold standard in Wheat
Continuing to set the gold standard in Wheat
January 9, 2023
Andrew Cosgrove is a 4th generation farmer who certainly knows his stuff. He is based in Mingenew located in the mid-west wheat belt of WA. His family have used Longreach Plant Breeders for many years and now chooses Pacific Seeds.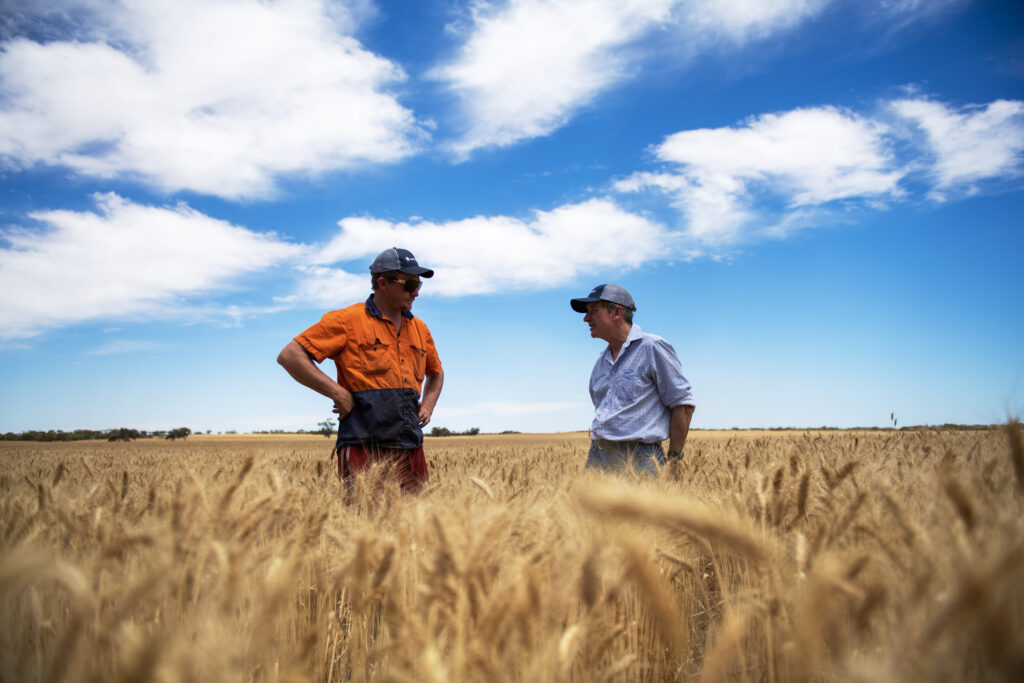 "One of the biggest challenges we face growing wheat in our area is weed competition," says Andrew. "We're trying to get the best yield we can out of our soil types."
When it comes to risk management on the farm, Andrew recommends using multiple seed varieties. This ensures that you will have a thriving crop regardless of soil type and conditions.
"It's always good to have a few tools in the box," adds Andrew.
He suggests looking for yield potential first when selecting wheat seed, and then the grain package and receival standards. Pacific Seeds' new Anvil CL Plus variety ticks all the boxes.
"Some of the benefits we've found in Anvil CL Plus is the ability to use the Clearfield package," states Andrew. "It seems to have good grain quality and protein and ability to hang on in tough spells – it's certainly proven itself."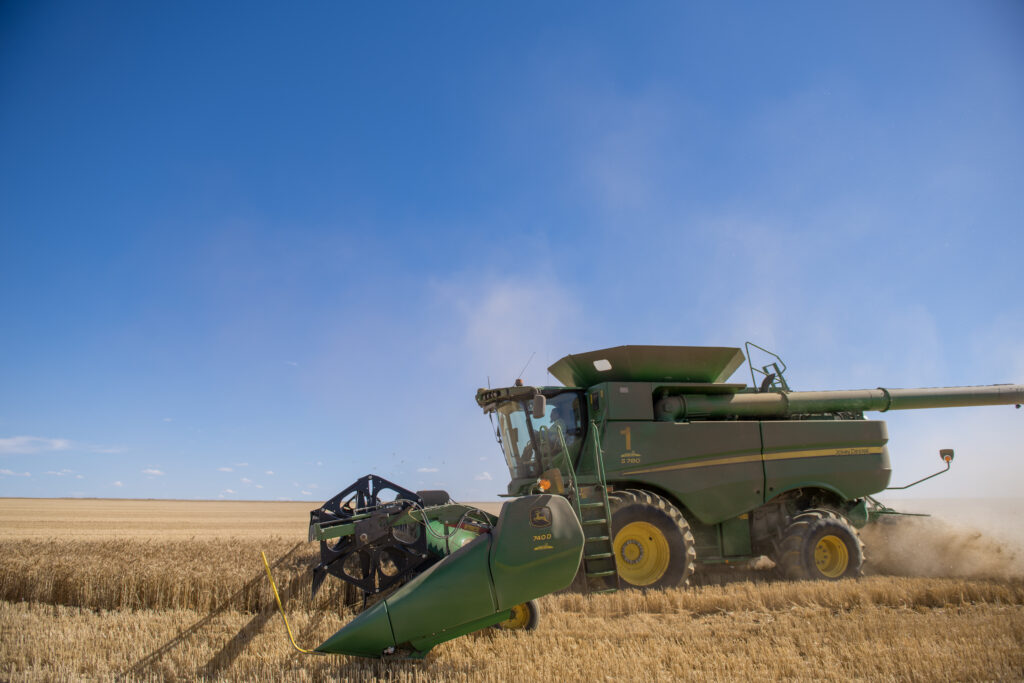 When it comes to the other varieties in the toolbox, Andrew also recommends Pacific Seeds' Havoc and Avenger. Their ability to perform in quick season, and on poorer country, have been two of the main benefits.
"When we get a tight finish in the end of late sowing dates, they certainly seem to get the job done," answers Andrew.
"I would certainly recommend the Avenger and the Anvil CL Plus. They're a good fit for our growing conditions and area."
Check out the full testimonial video with Andrew here.